Navigating the World with Agoda.com: Your Ultimate Travel Companion
Are you an avid traveler or a wanderlust enthusiast? If you are, then you're likely no stranger to the world of online hotel and accommodation bookings. In this digital age, planning your next adventure is just a few clicks away. And one platform that has made a significant mark in the online travel industry is Agoda.com. In this comprehensive review, we'll explore what makes Agoda.com your ultimate travel companion.
The Evolution of Agoda.com
Before we dive into the features and benefits of Agoda.com, let's take a moment to appreciate its journey. Founded in 2005, Agoda.com started as a small startup in Thailand and has grown into one of the world's leading online travel agencies. It is now a part of the Booking Holdings Inc. family, alongside other popular travel platforms like Booking.com, Priceline, and Kayak.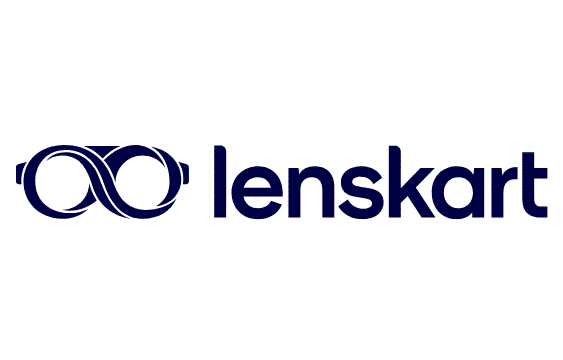 User-Friendly Interface: Navigating with Ease
One of the first things you'll notice when you visit Agoda.com is its user-friendly interface. The homepage is clean, intuitive, and inviting. Whether you're a seasoned traveler or new to online booking platforms, you'll find the website's navigation a breeze. The search bar at the top allows you to quickly enter your destination, check-in and check-out dates, and the number of guests, getting you started on your journey in seconds.
A World of Accommodations at Your Fingertips
One of Agoda.com's standout features is its extensive selection of accommodations. No matter your travel style or budget, Agoda.com has you covered. From budget-friendly hostels and cozy boutique hotels to luxurious resorts and vacation rentals, the platform offers a diverse range of options to suit your preferences. Plus, Agoda.com spans the globe, ensuring that you can find a place to stay, whether you're exploring the bustling streets of Tokyo, relaxing on the beaches of Bali, or discovering the cultural treasures of Rome.
Refining Your Search with Precision
To help you find the perfect place to stay, Agoda.com offers comprehensive search filters. You can narrow down your search results based on various criteria, including:
Price: Set your budget range to find accommodations that fit your financial plans.
Location: Choose a specific neighborhood or area to stay in, ensuring you're close to your desired attractions.
Star Rating: Filter by star rating to match your preferences for comfort and luxury.
Guest Reviews: Read real guest reviews to gain insights into the experiences of previous travelers.
While these filters are generally excellent, some users have suggested that the "free cancellation" option could be made more prominent. It's a minor quibble, but highlighting this feature could be a helpful improvement.
Guest Reviews: Your Trusted Travel Companions
One of the most valuable aspects of Agoda.com is the wealth of user-generated reviews and ratings for each property. These reviews provide invaluable insights into the pros and cons of each accommodation, helping you make informed decisions. While no review system is perfect, I've found that Agoda.com's reviews are generally accurate and offer a balanced perspective. However, it's essential to read multiple reviews to get a comprehensive understanding of what to expect from a property.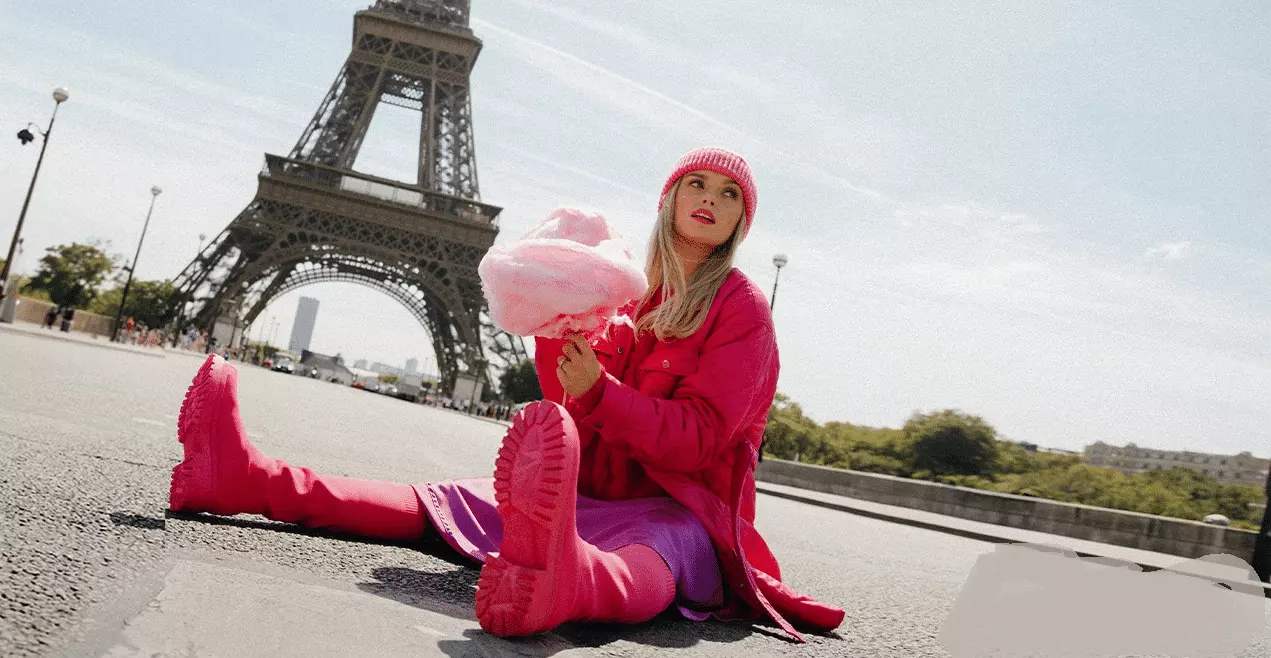 Competitive Pricing: Saving as You Explore
One of the primary reasons travelers keep returning to Agoda.com is its consistently competitive pricing. The platform frequently offers exclusive discounts and promotions, allowing you to secure fantastic deals on top-rated hotels and accommodations. Over the years, I've saved a significant amount of money by booking through Agoda, which is always a welcome benefit for any traveler.
Flexible Booking Options: Tailored to Your Needs
Agoda.com understands that travel plans can change, and they've got you covered with flexible booking options. You'll find properties that offer free cancellation, providing peace of mind for travelers who may need to adjust their plans at the last minute. However, it's crucial to read the terms and conditions for free cancellations as they can vary from property to property.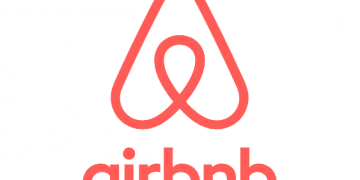 Customer Support: There When You Need It
In my interactions with Agoda's customer support, I've found their responses to be generally timely and helpful. While my personal experiences have been positive, it's worth noting that some travelers have reported occasional issues with customer service. This suggests that there may be room for improvement in this area.
Conclusion: Your Trusted Travel Companion
In a world where travel planning can be overwhelming, Agoda.com stands as a reliable companion for adventurers of all kinds. Its user-friendly interface, extensive accommodation selection, competitive pricing, and flexible booking options make it a must-have tool for travelers. While there's room for minor improvements in certain areas, Agoda.com continues to be a top choice in the world of online hotel booking. I wholeheartedly recommend giving it a try for your next journey.